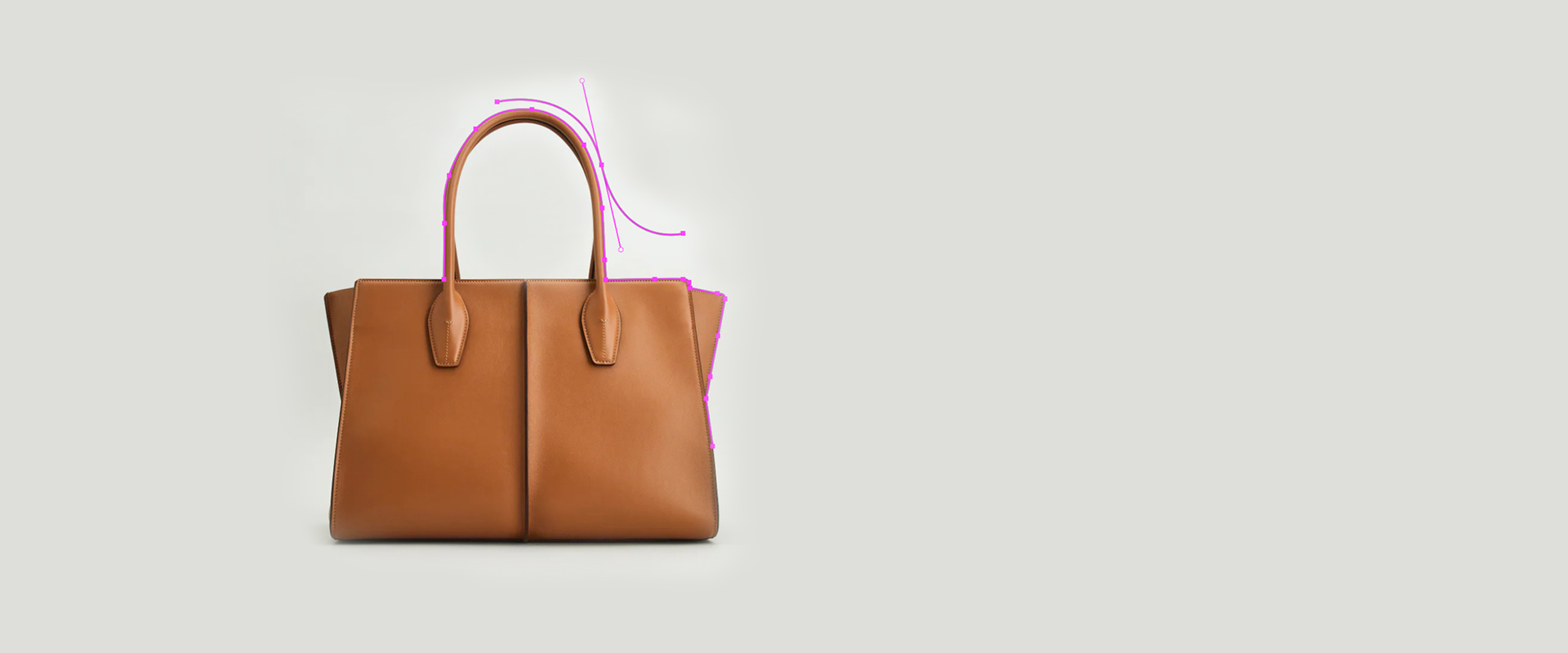 Make Every
Pixel

perfect
Try our Quality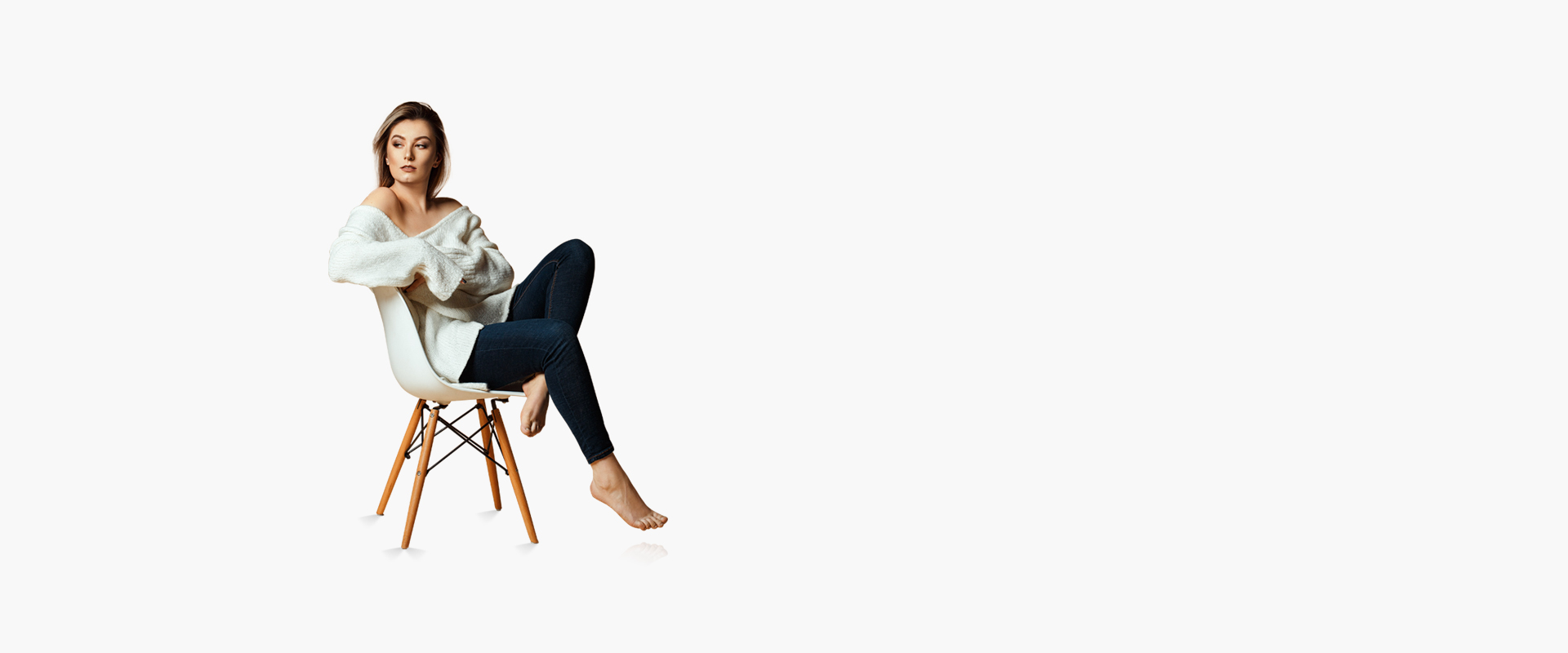 YOUR

TRUSTED
POST-PROCESSING PARTNER
Contact us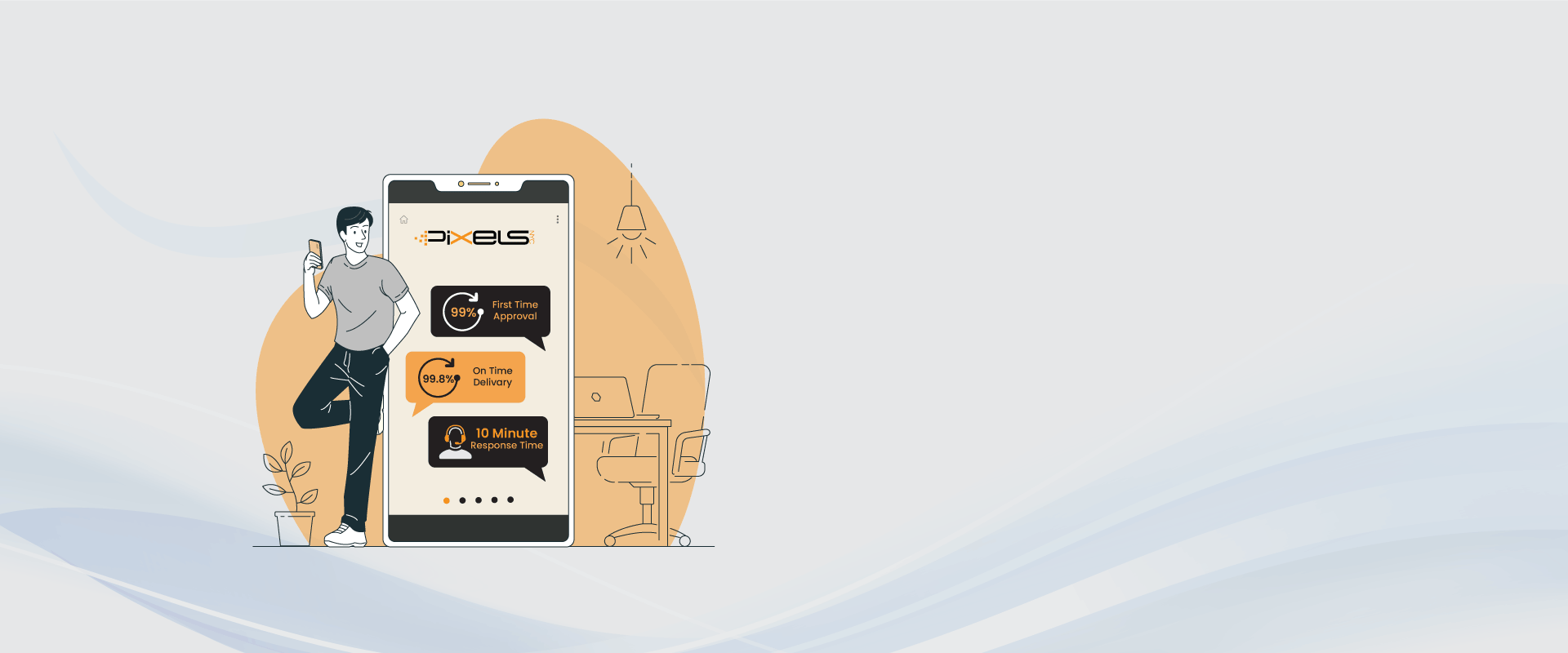 Get

Features
That Means Business
Conatct us
In our 3 step quality control process our highly experienced QA team checks every image to ensure a consistently higher standard of quality. 
View All
Our photo retouching services offer complete image retouch up that gives you web-ready images to use on your online stores right away.
Learn More
As we manage to trim down our production cost you get amazing quality of image editing at a reasonable rate.
Chech It Out
Pixels NYC is a world-class photo post-processing service provider based in New York. Here we provide top-notch high-end photo retouching services using the latest cutting-edge editing technologies. Our skillful professionals and support team works 24/7 to ensure you a flawless image editing experience.
Discover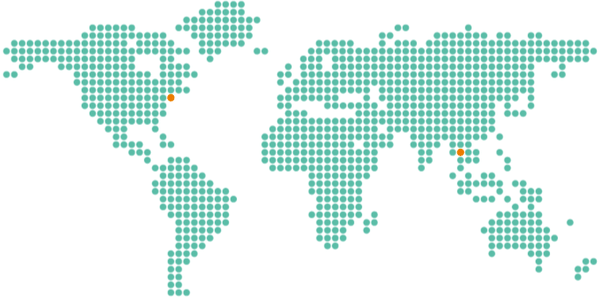 When you imagine only perfection but nothing else for your image post-processing projects we at Pixels NYC work 24/7 to make it real. We offer high-end image editing services at affordable pricing.
Why Select Pixels NYC for Your Image Retouching Projects
Being a world-class image editing service provider, our vast experience and skill add value to any job we do without any doubt. There are many agencies that claim to offer the same features as we do. But how many of them can keep the consistency is a question that you should ask. At Pixels NYC, you get guaranteed high-end retouching services at the fastest possible time by keeping your budget considerably low. On top of that, you can send us test images or ask for queries for your image to know more about our quality and pricing.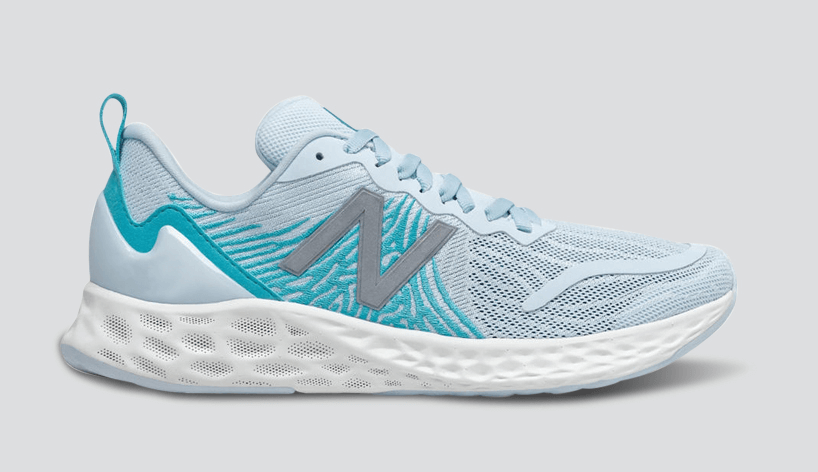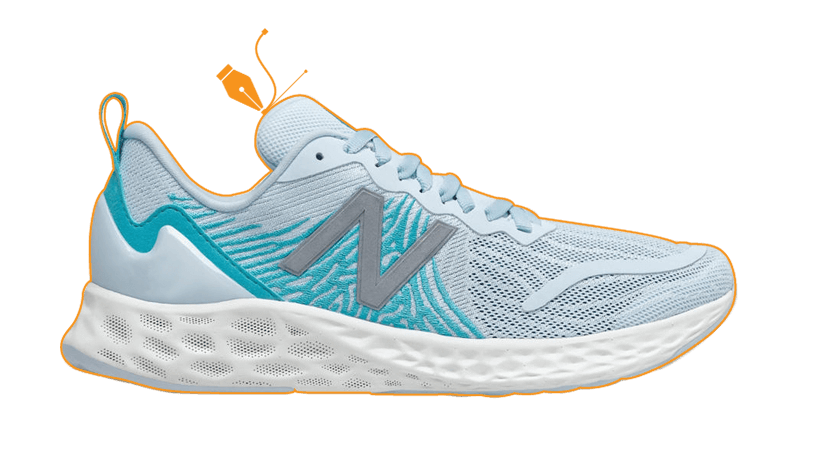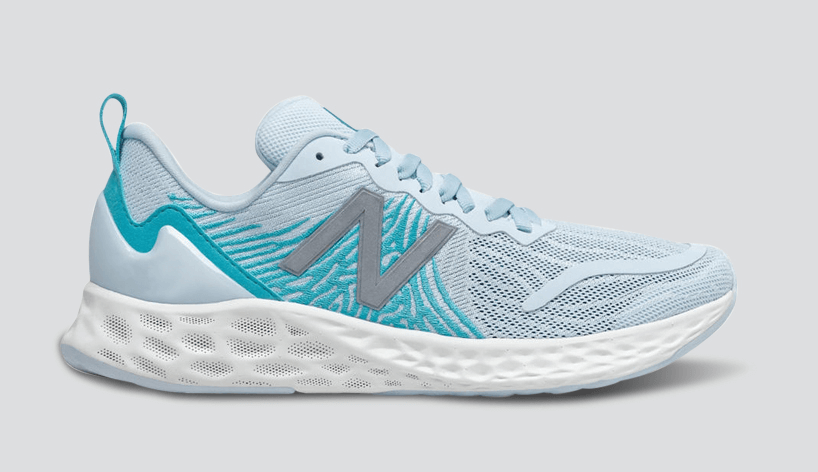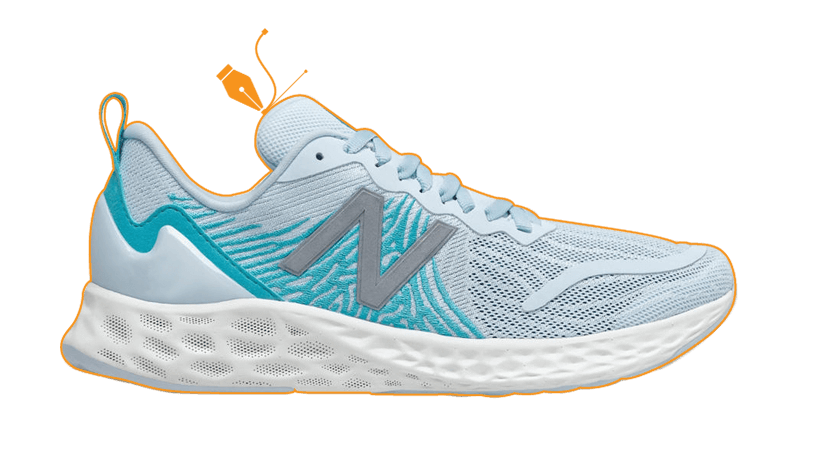 "I've been using their photo retouching services for quite a while now and this has been one of the best moves I have made with my editing. Their creative and professional team has worked well with me to take care of all my image editing."
"The best thing about Pixels NYC is that they offer 24/7 customer support. So if I have any query they get me covered immediately. And the quality of their editing is outstanding."
"Pixels NYC is a pleasure to work with. Their turnaround time is great, and the team is very responsive to our needs, they even anticipate them."