e-Commerce Product and Model Retouching
Since the boom of the internet, people are getting more inclined towards buying products online. Online stores like Amazon and Etsy are becoming very popular and now everyone trusts them.
It is very important to make sure that the images of your products are perfect to drive sales. The image that you select for the product page should be flawless and it is as important as the description of the product.
You need to hire an expert photographer to do perfect product photography to show your audience. However, the image taken by the photographer is seldom perfect.
To make it impeccable you would need eCommerce retouching services and High-End Retouching has the best eCommerce retouching service available. 
Product Image Retouching can often be a hectic task and you would need years of experience to provide these services to the audience.
Making the photography lighting perfect, fixing a bad shadow, and correcting the background are just some of the photo editing services that we provide related to product photo retouching. E-commerce retouching is a mandatory expense if you own any online business to get more traffic to your website and increase your sales.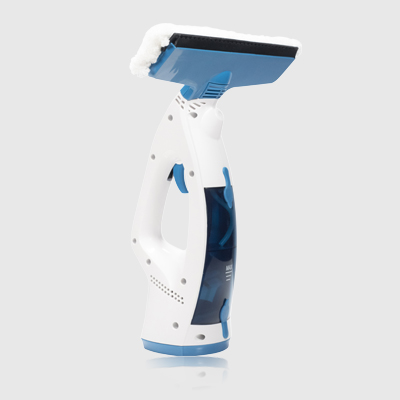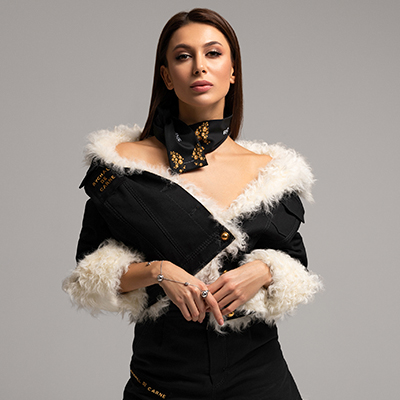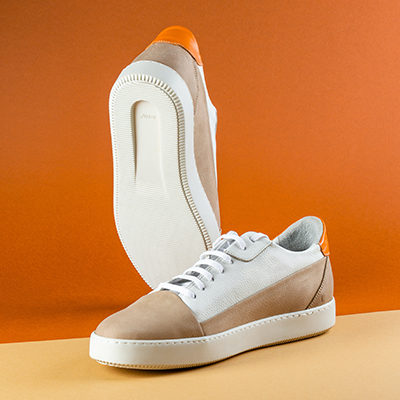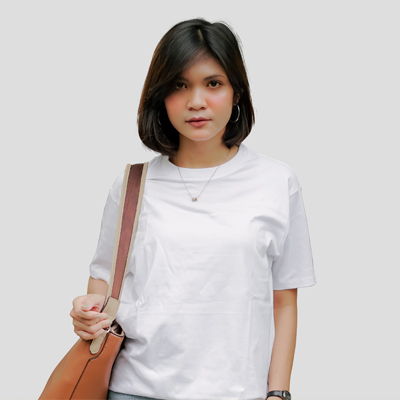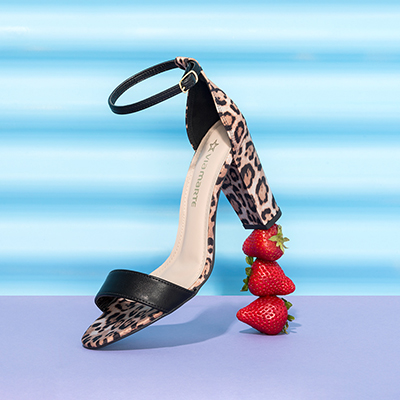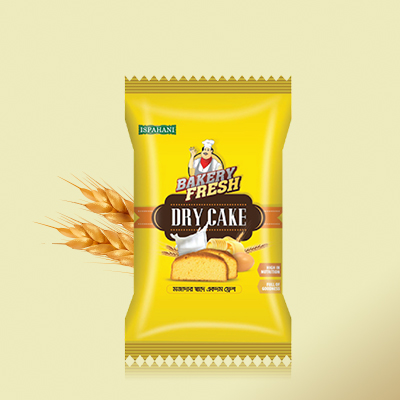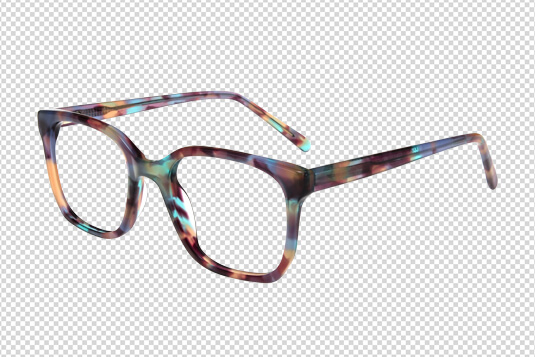 Product Image Background Removal
Often it is important for you to remove the background in the image so the entire focus of the image goes to your product.
Our Product background removal service does just that for you. If the original background of the image does not match your product's personality and you want it changed then we can do it for you.
Most customers want to change the background to a pure white one. Most of the product photography remains unsuccessful in achieving solid and pure white backgrounds for products. Remove the background of your product shots seamlessly and flawlessly with us to achieve unachievable success.
Product Photo Retouching and Enhancing
The image of a product has amazing capabilities to drive sales. But, if the image is blurry then it can have negative effects and you would lose precious customers. 
With our Product Photo Enhancing services you can increase your sales by making sure that the image is clear and the focus of the image is where it should be. 
If there are any dust, color issues, unwanted oil effects, or any other issues our team of expert graphics designers would immediately spot the problem and make the image right for you. 
For eCommerce stores, photo retouching is a very powerful service that is very important for the growth of your business. This small investment would increase the sales in your business drastically.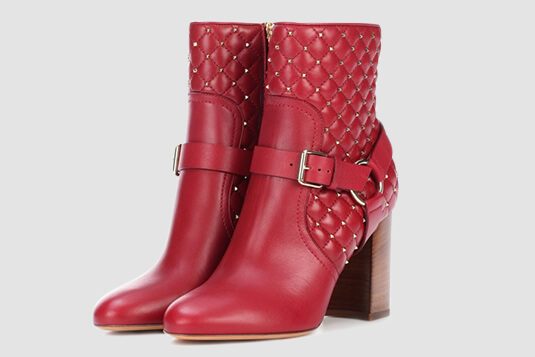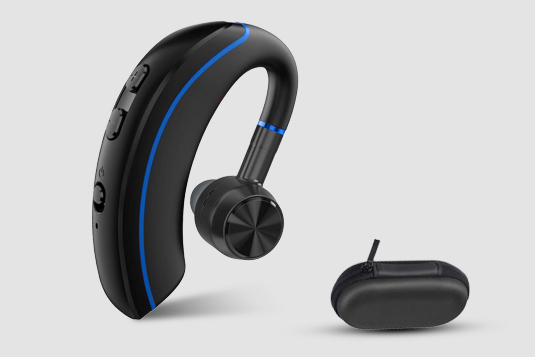 A good shadow effect of the product makes the product look and feel more realistic and captures the attention of the audience towards that product. 
High-End Retouching understands how to play with shadow effects using Adobe Photoshop and create the perfect shadow effect that can capture the attention of the audience. 
Our team of experts has been doing it for years and can make the effect look very realistic resulting in a boost of your online sales. 
360 Degree Product Photo Editing
It is a very unique service that is provided by us to increase the trust of your audience towards your brand. We would need you to provide some images of your products from all the different angles. 
We would combine those images and give you a 360 Degree image of your product. Your audience would be able to view the images from all angles. It is particularly helpful if the product has any garments that the viewers need to view from both front and back.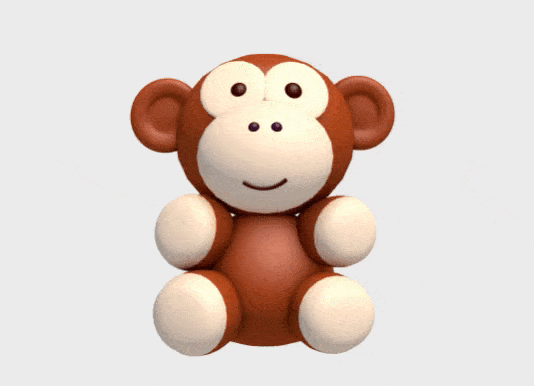 Starting at

$

0.75

Per Images

Pixels NYC pays very special attention when it comes to pricing. We make sure that our prices are fair and justify the quality of service that is provided. The e-commerce retouching services at Pixels NYC start at $0.75 which is comparatively very cheap and affordable. 
Retouch up your images using our highly professional retouching services and boost your photo business today.
Why Do You Need an ECommerce Retouching Service?
E-commerce product photo retouching is a compulsory service for you in most cases if you run an online eCommerce store. The power of the product images is not hidden to store owners.
The quality of the image and how your product is displayed in the images can play a major role in driving traffic to your store. In most online stores the images are the first thing that captures the attention of the audience.
After the image manages to get the attention of the audience, they click the button to know more about the product. Product photography retouching is essential to drive sales and it is unavoidable if you are an online store owner.
All your competitors are doing product retouching and if you're not extracting the benefits from it yet, then you would soon be left behind by them.
Why Select Us For Product Photo Retouching Services?
Okay, now that you know how important product photo retouching services are the question arises why choose us. The answer is pretty simple: it is trust, expertise, and affordable pricing.
There are many other players in the market but we have been here for a long time and have been providing these services to our clients without fail. To build a relationship based on trust with our customers, it is important for us to deliver the images on time maintaining the quality every time.
With experience comes expertise and the same thing is true about our service. We have expertise in providing product photo retouching and our team knows the very minute details that most other services would miss or even know that they exist.
Our prices are very rational and affordable. You can compare our prices with our competitors and you would be convinced that we provide the best prices for a very demandable and efficient service.
Statements Of Our Companions
Starting your projects with us is a buttery smooth process. Upload your images, provide instructions and sit back.
Linda Mims
Lifestyle Photographer
Robert Moreno
Associate Operations Manager
Mylène Atlan
Global Brand Image & Content Director
Pixels NYC is a world-class image editing service provider. We offer high-quality photo post-processing services to clients around the world. We work day & night and settle only for excellence. With over 170+ professionally trained photoshop experts, we have served over 10,000 retailers around the globe and over 35M+ images. We have the fastest turnaround time possible for the services and the best part is the quality remains uncompromised.
"Grow your business by collaborating with us before your competitor does."