Frequently asked questions
Have so many questions before onboarding? Get them answered here. If you still don't find what you are looking for send us your query and our expert team will respond ASAP.
How do you process my images?
After you send us your images with proper instructions, we hand them over to production managers (PM). They analyze the images and the instructions to find the best possible way of editing them. Then they send the images to the production team for processing. After our skilled professional image editors complete their editing they send them to the QA team. After a 3 step quality assurance checking we send the completed fines to you to download and enjoy.
If there are some revisions, should I pay extra?
We ensure guaranteed satisfaction and so provide unlimited revisions that you don't need to pay any extra money for.
What is the maximum file size I can upload?
The maximum file size that you can upload on our website is 10 MB. But if you have a large image then you can always send them via Wetransfer, Dropbox, or Google Drive.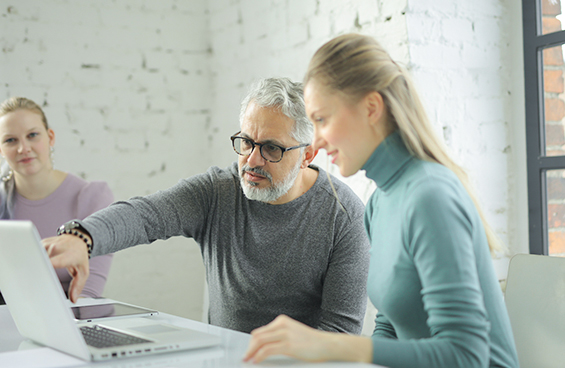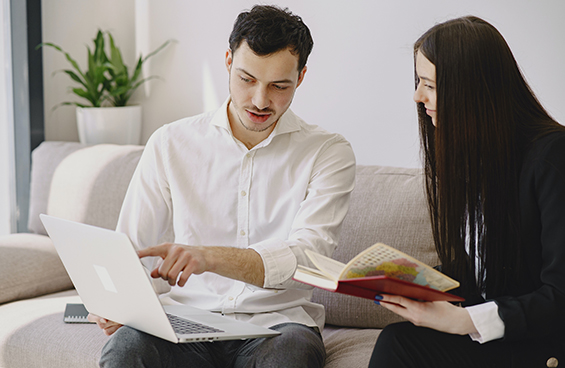 Can you guarantee the safety of the images?
Yes, we treat every project with proper safety and security. We maintain confidentiality throughout the completion process and delete images after 30 days unless you give us other instructions.
If I am not satisfied with the work, can I get my money back?
Yes, if you are not satisfied with our work then you will get your money back but we never charge early. And we only close a deal when our client is satisfied.
What are your turnaround times?
The response time of our customer support team is less than 10 minutes and our standard delivery turnaround time is 24 hours. We do provide emergency editing support which will cost a little bit more than the standard one.
How do I send it if I've thousands of pictures?
If you have bulk images to edit then you can send us the files via WeTransfer, Dropbox, Google Drive or any other third party file sharing option that you like.
Do you give a volume discount?
We have set a flat rate for our editing services which is extremely budget friendly already. For clients with bulk orders we do provide customized pricing by giving them exclusive discounts. To know more about our pricing and discount policy send us a free quote.