Fashion Retouching Services
People in the fashion world need to look stylish not only in the real world but also in photographs. That's where we and our Fashion Retouching Services come in. It is very essential to do retouching after a fashion photograph.
There is a lot of work that needs to be done after taking a picture and launching the photograph in a magazine. Fashion Retouching takes a lot of skills to do accurately and we here at Pixels NYC do that job very accurately.  
We have a dedicated team of highly trained graphics designers who are experts in providing these services to you. We know that imperfection is not even an option when it comes to Fashion Photo Editing and we understand what is in line for you. 
Our beauty retouching services can be helpful for you if you are a model, or if you are running an ad agency or an online store. Making sure that all the dark spots, scars, inconsistent skin tone, and many other factors that can harm your brand's reputation are surgically removed is our prior mission of us. 
If you are looking for Fashion Photo Retouching Services then you can learn more about us and we are sure you would be impressed.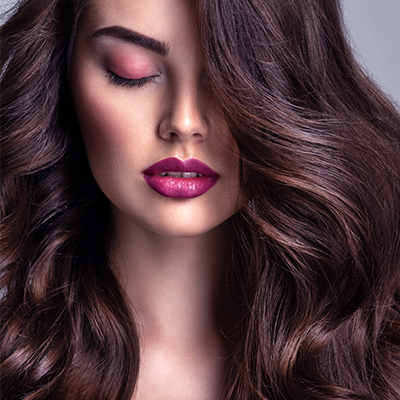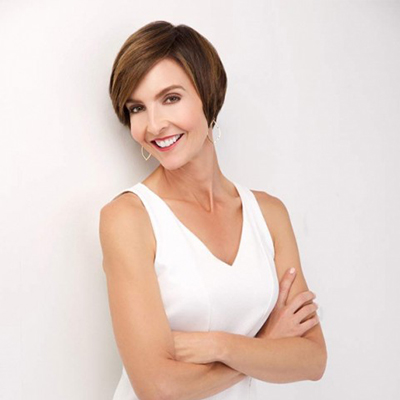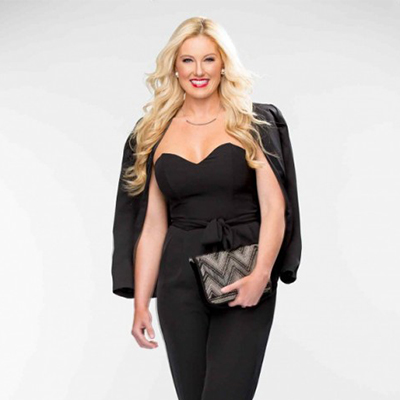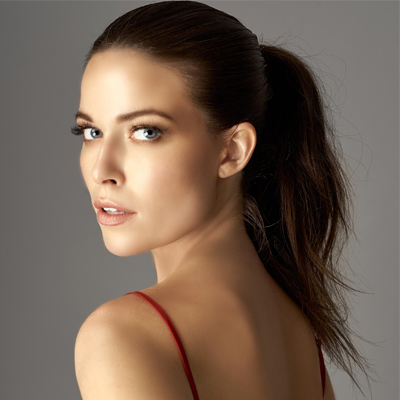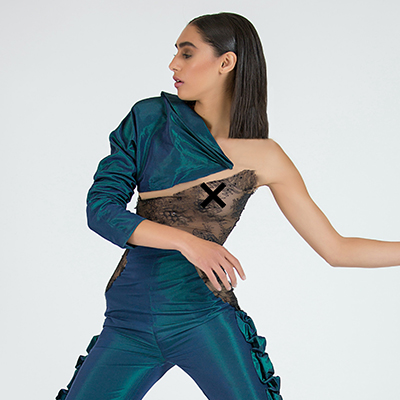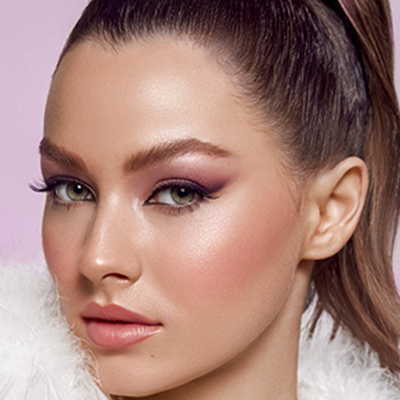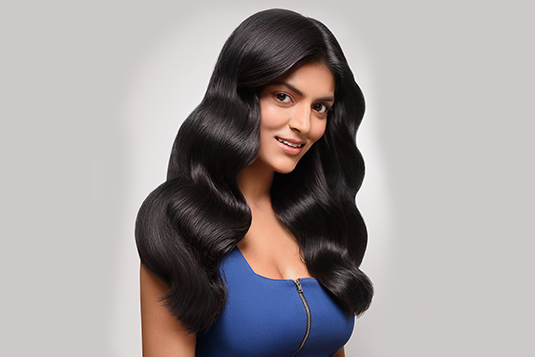 Skin Smoothening is a very important service and it needs an eye for detail. Our expert graphics designers make sure that the skin is retouched. We make sure that the original texture of the picture is retained as much as possible. We also make sure that the skin tone of the model is uniform all over the picture by providing premium beauty retouching. 
It is a very complicated part of Fashion Retouching Services but it is one of the most essential ones. It is done to remove the excess weight of the model around their hips, arms, and legs. This is done so the customer's attention goes solely towards the clothes. Pixels NYC has the perfect team to do body sculpting for you.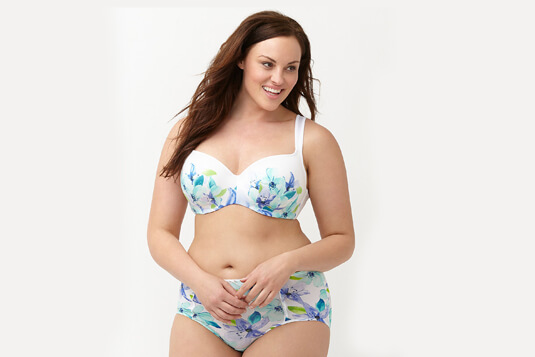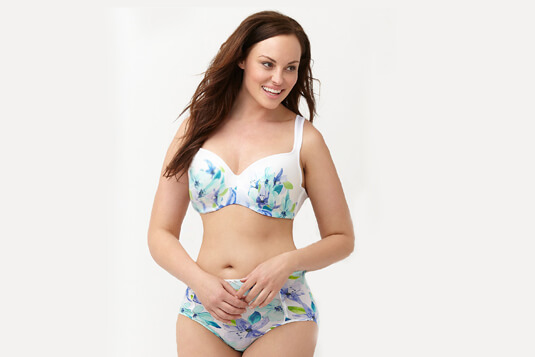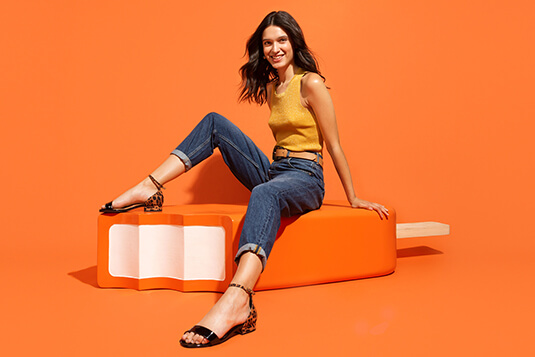 Fashion Photography Retouching
Pixels NYC provides the best face makeover which is useful when you need some overall changes in the picture and to make sure that it comes out perfect.
Face makeover includes teeth whitening, removing crow's feet, getting rid of red-eye, and also decreasing eye bags & wrinkles. We also work on the sharpness of the eyes, mouths, and lips so the final output is perfect.
Other than that, we offer high-end jewelry retouching where we retouch all sorts of fashion accessories including premium jewelry products.
Removal of scars, blemishes, or tattoos
Many of your models can be perfect for the photograph that you need but they might have scars, tattoos, or blemishes. Don't worry we have got you covered. 
Our team at Pixels NYC would make sure that all the scars, tattoos, and blemishes are removed from the pictures while maintaining the integrity of the picture using the new dawn of fashion retouching technique.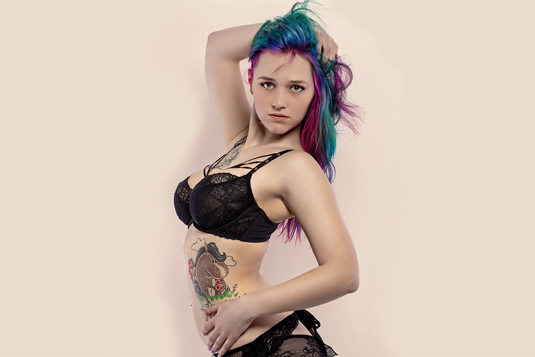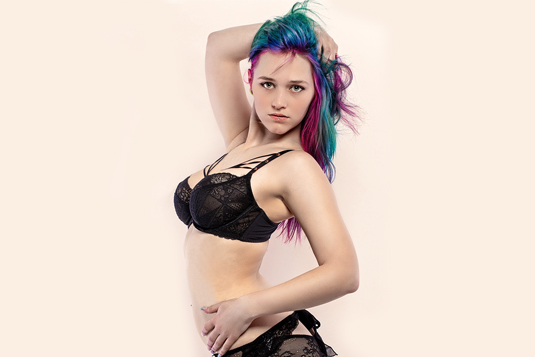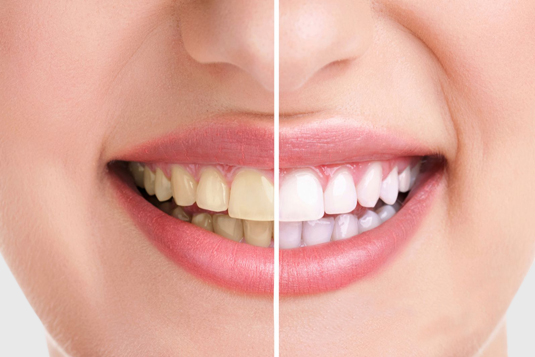 You must want your model to have shiny white teeth. We can help you with that. Our team of experts at Pixels NYC would make sure that when we are done with our work, your model would have the perfect grin showing all their white teeth in the pictures. 
It requires precision and a high level of expertise to provide teeth whitening service. We are perfectly equipped to provide you this service. 
It is very important for people in the fashion industry that their skin is perfectly represented in the photographs. It would be an absolute nightmare for any model if their scars, pimples, spots, cuts & scars can be seen in the picture.
We provide extensive skin modification in our glamour photo editing service where we remove all the skin flaws and also work on skin color correction, wrinkles, sparkle, to make sure that the picture comes out nicely.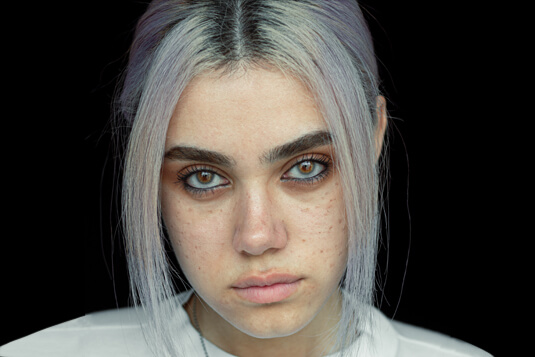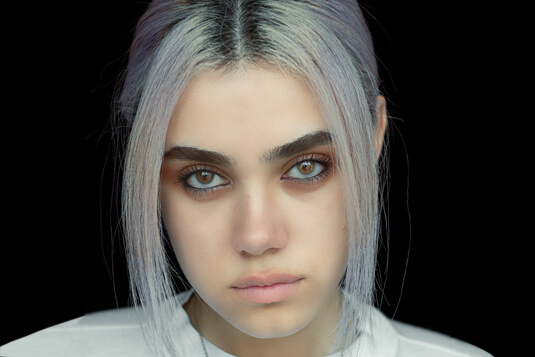 Starting at

$

0.90

Per Images

Our services are very essential for magazine photo editing and we charge a very low price than our competitors. Our fashion photo retouching services start at only $0.90. 
Retouch up your images using our highly professional retouching services and boost your photo business today.
Who needs Fashion Retouching Services?
Fashion Retouching services are a very essential service for people who are in the fashion industry. These include people who are models, actors, and celebs also. These people need to look good for professional reasons and we understand their needs and we always provide our best to them. 
Apart from models and actors, our services are needed by ad agencies who want the best glamour photo editing. They need to display their model in the best possible way to get more attraction for their products. 
Our fashion photo editing services are also in demand for people who are involved with magazines. They need their models to look good to represent their magazine properly. Our fashion photo editing magazine service is perfect for them. 
Why will you choose us for Fashion Retouching Services?
Pixels NYC is a very reputed company for providing the best Model Photo Retouching Services to its clients. What makes us unique and different from our competitors is our dedication to our clients. 
"Customer is King" – we know and fully believe in this policy. It is our motto to make sure that our customer is happy and gets the best from us. 
We have the best team of experts to handle your projects. We ensure both quality and meet deadlines which are also very important for us as well. 
At Pixels NYC, we also make sure that our prices are competitive and better than others. However, it does not mean that we make any compromise when it comes to quality. 
We can handle bulk loads of work efficiently and we don't drop the quality when we have a bulk amount of projects. 
Dedication and loyalty are the two things that you can expect from Pixels NYC and we take our commitment to clients very seriously. 
Statements Of Our Companions
Starting your projects with us is a buttery smooth process. Upload your images, provide instructions and sit back.
Linda Mims
Lifestyle Photographer
Robert Moreno
Associate Operations Manager
Robert Chambers
International Color Manager
Pixels NYC is a world-class image editing service provider. We offer high-quality photo post-processing services to clients around the world. We work day & night and settle only for excellence. With over 170+ professionally trained photoshop experts, we have served over 10,000 retailers around the globe and over 35M+ images. We have the fastest turnaround time possible for the services and the best part is the quality remains uncompromised.
"Grow your business by collaborating with us before your competitor does."