Ghost mannequin is often used to make the fashion product look more attractive for the customers. With the boom of E-commerce, the customers are looking for more ways to understand how the clothes would fit them without wearing them. With professional product photography and the help of a ghost mannequin service, it is now possible to provide a 3D representation of apparel products to the customers easily. It helps the customer to trust your brand even more and it increases the sales of your product.
Ghost Mannequin Service is very useful for you if you run an e-commerce store or even if you have a studio. It can save you a lot of money in the long run. You don't want the audience to know that the clothes are not on a live model. On the other hand, hiring a model can be expensive. So, you should use a ghost mannequin instead of a live model.
Ghost mannequin effect Photoshop helps to make sure the audience doesn't understand that the clothes are on a ghost mannequin. It takes an expert to provide this service and Pixels NYC has a team to provide this service to you.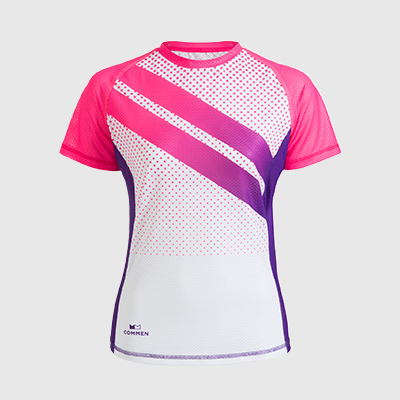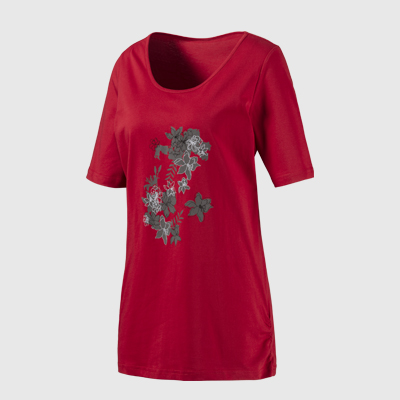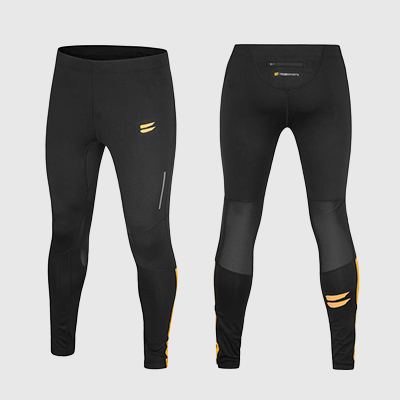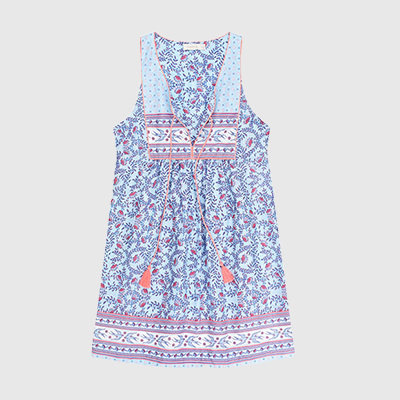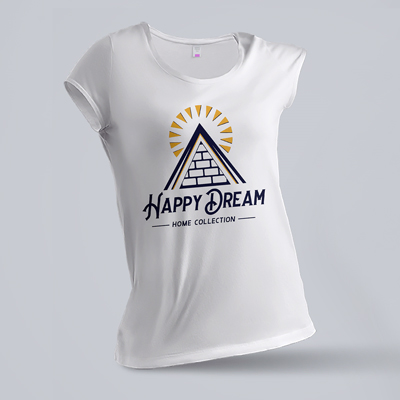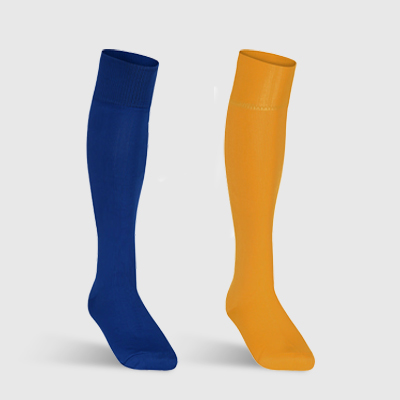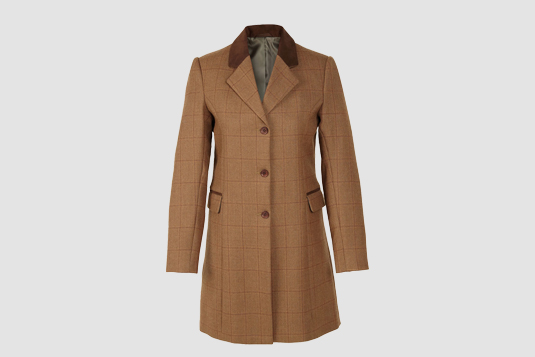 It is a very common part of the Ghost mannequin service and it is a very important one also. We make sure that the neck joint appears naturally to the audience so they find the apparel product more appealing.
Our team works on the appearance and the tone to make the apparel product the main focus of the image. All distractions from the neck and shoulder are removed so the audience is more attracted to the main product.  
With this service, the ghost mannequin effect is removed from the hands and the palm. The entire focus goes to the garment instead of anything else in the image.
It is not an easy service to provide to the clients but we have mastered providing this service. The audience gets attracted to the fashion product in the image and they get a 3D representation to help them visualize how they would look in the garments.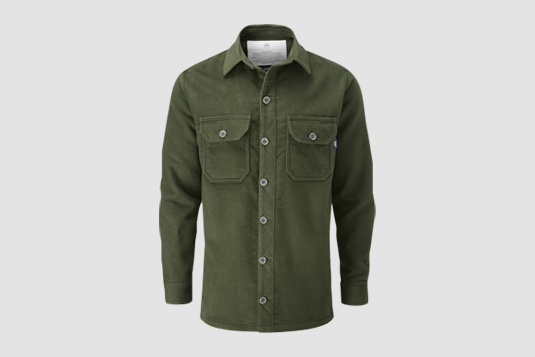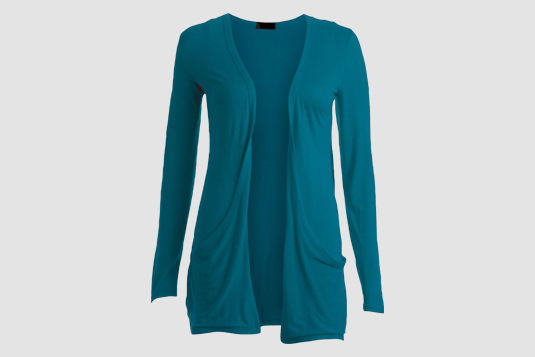 The bottom joint is mainly applied to make long-tail garments look attractive. Garments like Tuxedo have the bottom part longer than the front part. It is important to remove the ghost mannequin properly so the audience can get a full view of the garments. 
Pixels NYC has expert designers who can deliver this service to you with perfection. After gaining many years of experience and the trust of clients you can expect nothing but the best from us. 
360 Degrees Packshot Rotating Ghost Mannequin
To get this service from us, you would need to provide some shots of the ghost mannequin with the garments from various angles. We would make a 360-degree image for you from those shots. 
It is a very popular service which is especially useful if you are running an E-commerce store. Touch Ups are also provided by us in case you forget to give us back shots.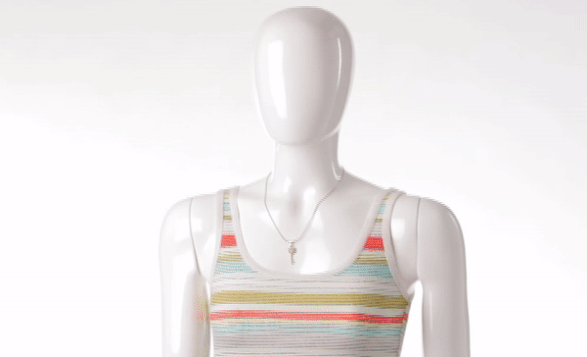 Starting at

$

0.90

Per Images

We choose our price very carefully as it is a very important factor that impacts the decision of our clients. Our pricing starts at $0.90 for the invisible mannequin effect service. Ghost mannequin effect Photoshop is a tough skill to learn but our team has mastered this craft and we want to offer you our service at the most convenient price range.
Retouch up your images using our highly professional retouching services and boost your photo business today.
Who Should Purchase The Ghost Mannequin Service?
Some of our clients are professional photographers who need our service to do photo mannequins or remove the neck mannequins. Sometimes they shoot using a dummy and then later use the mannequin to model technique as per the client's requirement to give it a stylish and realistic look. Other than photographers, online clothing stores also choose to take invisible mannequin services. 
Other than that, ready-made garments are also some of our prime customers. They need the service to represent their products well in catalogs at a very cheap price. 
The most popular products that are often used for ghost mannequin effect services are different kinds of shirts, T-shirts, ladies t-shirts, and also polo shirts. 
Pants, cargo pants, trousers are also used to highlight in the image by ghost mannequin effect Photoshop. Other E-commerce products like Lingerie, Lady Belt, and Jeans can also be represented more accurately in images by this service.
All these people use the Ghost Mannequin services mainly because it is both efficient and also very cost-effective. A whole 360 view of the product can be delivered to the customer.
You can show the customer the fittings and shape of your product much effectively. It is also possible to show the full dimension of your product easily to your customers. It is a smart way to save money and also deliver the best to your customers. 
Why Should You Choose Us For Providing The Ghost Mannequin Service?
Pixels NYC has been providing ghost mannequin service to customers for a long time. The needs of our clients and also their requirements are very important for us to understand. Today with the typical product photo editing services like background removal, shadow creation, and color correction service, you have to offer something extra and unique. Ghost mannequin effect service can be the perfect trump card for your business. 
The client doesn't need to spend a lot of energy explaining their requirements to us. We can understand them perfectly without many detailed descriptions from the clients. The motive behind doing the invisible mannequin effect service by our clients is clear to us. 
By providing the invisible mannequin service for so long to our clients, our graphics designers became experts at doing the Photoshop effect required for delivering the perfect invisible mannequin effect service. 
We also offer a very competitive price in the market that you would not find our competitors offering. You would get discounts from us when you order in bulk. 
Pixels NYC is a very good choice for invisible mannequin service especially when you want to order this service for bulk images. We are also very sincere about the deadline. 
Quality is our highest priority and we need to deliver the final income with a touch of brilliance to our clients. This helps us establish a long-term relationship with our clients and earn their trust.  
Statements Of Our Companions
Starting your projects with us is a buttery smooth process. Upload your images, provide instructions and sit back.
Linda Mims
Lifestyle Photographer
Robert Moreno
Associate Operations Manager
Mylène Atlan
Global Brand Image & Content Director
Pixels NYC is a world class image editing service provider. We offer high quality photo post processing service to clients around the world. We work day & night and settle only for excellence. With over 170+ professionally trained photoshop experts, we have served over 10,000 retailers around the globe and over 35M+ images. We have the fastest turnaround time possible for the services and the best part is the quality remains uncompromised.
"Grow your business by collaborating with us before your competitor does."