How To Take Pictures Of Bracelets With 7 Simple Steps
Photographing a bracelet at home is a tricky thing to master. Perhaps, you need better planning for making a proper photography studio. Below we are going on to how to take pictures of bracelets in the best possible way.
In reality, you only need 7 simple steps to get a perfect bracelet photograph. These steps can elevate your photographs to a higher standard right away.
Most of all, you get a better return on each of the photos you take. It's a lot helpful for you as a jewelry photographer.
Let's get into how you should approach each of the steps of photographing a bracelet.
What are Bracelets?
In shorter terms, bracelets refer to the ornament worn around the arm or wrist. It's worn by both men and women. Bracelets are popular jewelry items that have a huge presence in the eCommerce industry. People from all over the globe use it as a new fashion trend. Hence, photographers across the globe have to photograph it now and then.
7 Steps on How To Take Pictures Of Bracelets
Below are the simple steps which would help you to photograph bracelets at Home. Hence, these easy steps let you create a professional studio setup. Along with the steps we have suggested helpful tips as well. Let's get started.
Step 1: Get a Micro Lens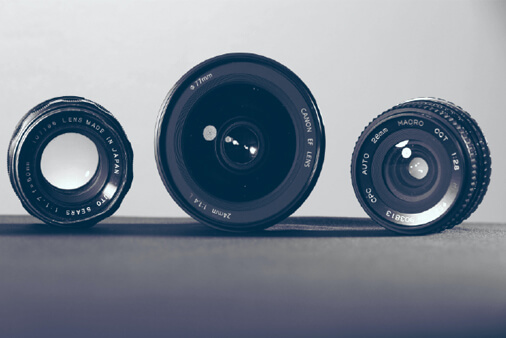 The first thing you must do is manage a Macro lens. These lenses are great for small product photography such as bracelets. Because you get to take a closer shot of your product without losing the quality.
Even though most macro lenses are expensive, it provides you with the most professional results. Brands like Canon and Nikon have great lenses for jewelry photography. On other hand, when you are using a mobile camera, make sure it's better at taking smaller objects without any issue.
Step 2: Fix Aperture and Focus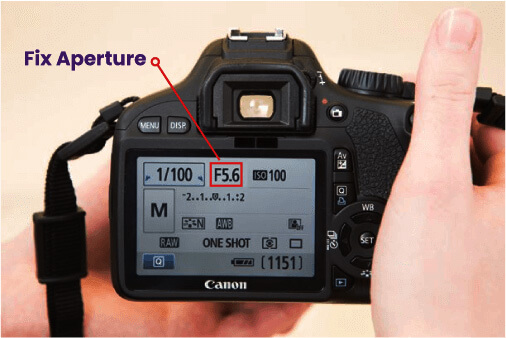 In the second step, you need to fix camera settings such as aperture and focus. Talking about the apparatus, you must set the aperture anywhere between f11 to f15. It makes sure you get a proper bracelet image that looks good.
After you set up the aperture, set the focus option of the lens to "Auto Focus". Afterward, verify whether it looks good on the camera or not. Once you are done, set the ISO to 80 to 100. These settings would make your camera perfect for bracelet photography.
Step 3: Setup the Camera on Tripod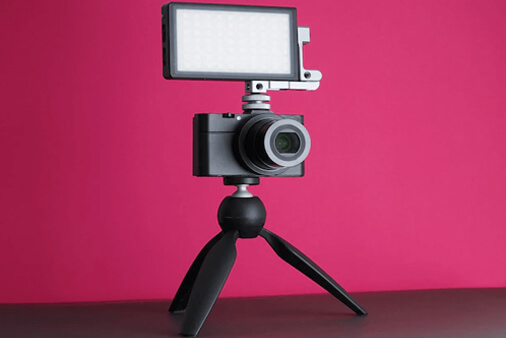 A common mistake every photographer does is to not use a Tripod. Even if you are using a mobile phone, you must get a camera stabilizer as well. The best part of using a tripod is you get consistent photos all of the time.
When you are taking multiple angles of a bracelet it would come as coherent. Hence, a tripod is not that expensive to go on. You will find them in any local or online shop. Once you are done, don't forget to place your DSLR camera or phone properly.
Step 4: Use White Background Sheet
Now, use a white paper sheet as the background and surface. Because almost 90% of all jewelry product photos have a white background in them. Plus, using white background would help you to edit the jewelry later on in the process.
In case you are not interested in using the white sheet, setup black paper instead. For any of the backgrounds you use, make sure it's clean and clear. This is why using white background can be the best option for you.
Step 5: Place Correct Lighting
Lighting is a crucial aspect to take stunning bracelet images. Hence, we would suggest you use daylight if possible. Because daylight is great to get proper images. You could set up your setup close to the window and use a reflector when you need it.
But, certainly, you won't get the same amount of daylight every day. In such cases, you need to use artificial lighting such as softboxes. When you are using a softbox, make sure to diffuse clothes to make the lighting a bit software. It helps you to avoid extra reflections.
Step 6: Arrange Bracelet and Props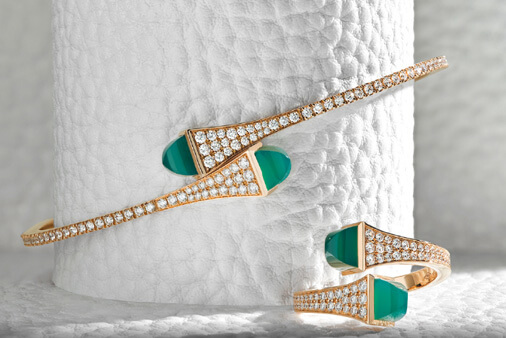 Place the bracelet at the focus point of your composition. Make sure you check whether the bracelet is appearing clear on the lens. Afterward, you could think about using props. In case you want to use props, always be minimal in your approach.
For example, you could place a bracelet holder, luxury rock surfaces, and similar to stylize your image. When using problems, the focus should be on the bracelet itself and not on props. That's why you should be mindful when using any sort of props on your image.
Step 7: Edit Photos
As the last step, edit and retouch your bracelet photos. To edit your photos you could use several photo editing software, like Photoshop. Or you could go into an online photo editor to have a try on yourself.
But, in case you are facing a problem in retouching, get professional help. You could hire a professional service provider to perform photo retouching on your behalf. Often, these services are affordable and easy to work with.
Related: How To Photograph Necklaces
Tips on Taking Bracelets Photography with Lightbox
Many prefer to use a lightbox to avoid the hassle of setting up a custom lightbox. But the downside of using lightbox is that you don't get enough options to customize the lighting. Below are the tips when taking photos of a bracelet on a lightbox.
Place The Bracelets In the Correct Place
While taking photos with a lightbox, make sure to place the bracelets in the correct place. Working with the lightbox it's a lot easier to misplace the position of the bracelet itself. Hence, the bracelet must be the focus of your camera.
Take Picture From Different Angles
One of the advantages you get with lightbox is you have the option to photograph bracelets from different angles. So, take photos of your bracelet from different angles. Make sure all of the images on the bracelet are looking clear.
Key Things To Remember When Talking Bracelet Photos
When taking bracelet photos, you need to keep a few things in mind. These are the crucial things you must consider. It definitely will improve your bracelet photography a lot.
Use Models: Using models for bracelet photography makes your photograph a lot more relatable. Customers would be able to connect themself as if they are using your products.
Take images from different angles: Many beginners photographers don't take pictures from different angles. Hence, while you are taking photos, be sure to capture multiple-angle images of the same bracelet. It's a lot helpful to increase the sales on eCommerce.
Use Natural Light: Natural lights give us the best results on jewelry items like bracelets. Perhaps, utilize natural daylight for better output on the image. In addition, don't forget to place a diffusing cloth on the window if the natural light is harsh.
Avoid Reflection: Try to avoid unnecessary reflections on bracelet images. Even if the bracelet consists of reflection make sure you remove it with a jewelry photo retouching process.
Let's talk about the frequently asked question about taking pictures of bracelets.
How To Take A Bracelet Picture From An iPhone?
First, set up your bracelet and other props. Set the iPhone on a tripod and open the camera app. Enter into the macro mood and top on the bracelet to keep it in focus. To avoid camera shake, top on the icon next to the shutter icon and set a timer. At last, start taking photos right away.
Why Should We Avoid Reflection On Bracelet Images?
Because reflection on the bracelet surface can cause overexposure to the image. Plus, the bracelet would not become much visible at all. Avoid unnecessary reflections on jewelry items to make them compelling. The bracelet would look clean and clear in the image.
How To Turn A Bracelet Image Into A Professional Looking One?
First, crop down the bracelet image. Afterward, adjust the lighting and contrast with photo editing software. Now, retouch it to eliminate any sort of imperfections. You could do it by yourself or hire any professionals. 
People Also Ask:
Jewelry Product Photography Mistakes to Avoid
How To Make Diamonds Sparkle In Photos
Benefits Of 360° Jewelry Photography
Conclusion
At last, these are the tricks on how to take pictures of bracelets. With the mentioned steps you could get a nice and sharp image without any issues.
Most of all, it's not mandatory to stick to DSLR cameras. You could have quality photos on mobile cameras as well. It's the setup and composition which matters the most.
As you take quality bracelet images, your product will sell high. Plus, a higher number of customers would be more likely to buy the bracelet.
This is why don't hesitate and take action right now to get better images of your bracelet.

Hi, this is Maria, I've been in the photo editing and retouching business since 2012. I've worked for hundreds of professional photographers and agencies throughout my career. Now my goal is to share all the knowledge I've gathered to fulfill the dream of the rising talents in the industry.