Jewelry Photo Retouching Services
In many cases, it is seen that even after taking a picture of a jewelry product by a professional photographer, in some parts scratches, spots or blemishes are present. This can be devastating for the owner. You would want those spots removed from the picture. 
Pixels NYC provides Professional Jewelry photo retouching services which include adding contrast, color correction, and polishing. All these are done without causing any damage to the original pictures.
Jewelry Image Editing includes getting the shiny effect in your gold and diamond which makes the jewelry product very desirable to the client. Our team of experts is ready to take on any challenge regarding any high end jewelry retouching. We do the most complex jewelry photo enhancement services on multiple types of high end jewelry products.
By jewelry products, we mean any precious metals which are used for decoration. They can include watches, necklaces, pendants, brooches, anklets, charms, and many other things.  
Pixels NYC provides excellent Jewelry photo retouching services to its clients within a short time. Take a look at our professional jewelry photo enhancement services, our work samples, our pricing, and then decide for yourself.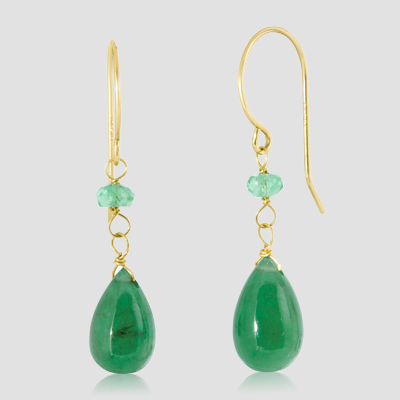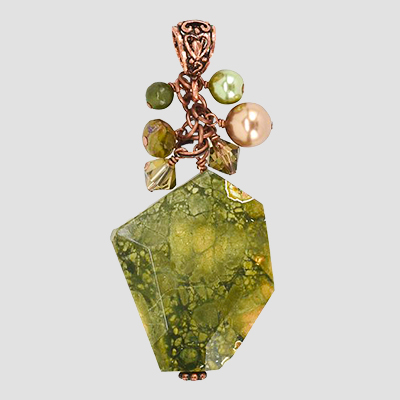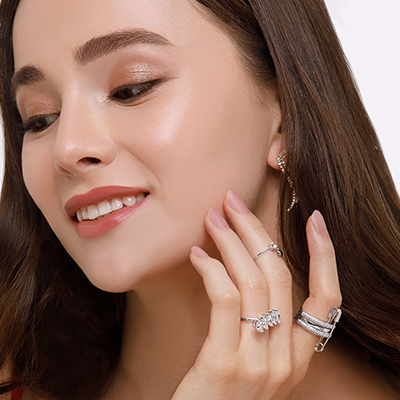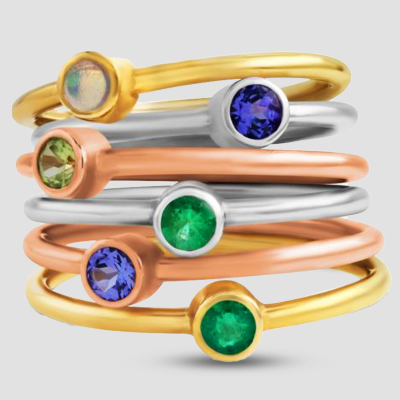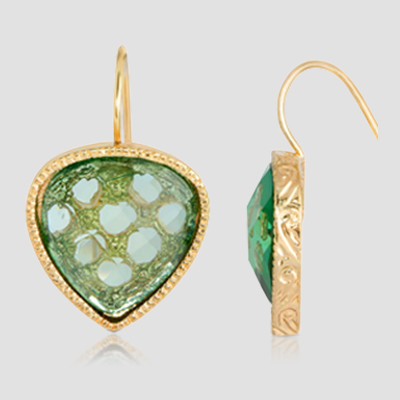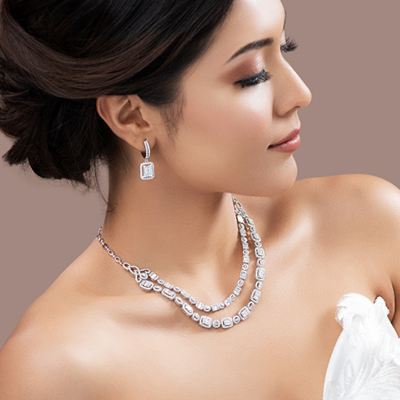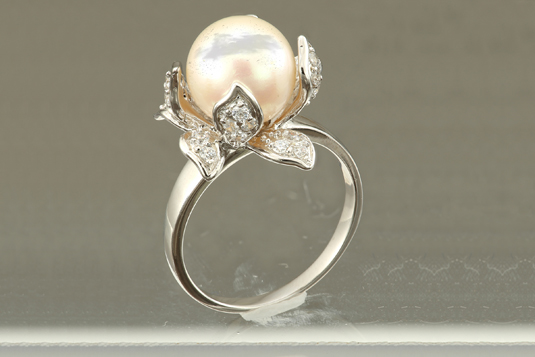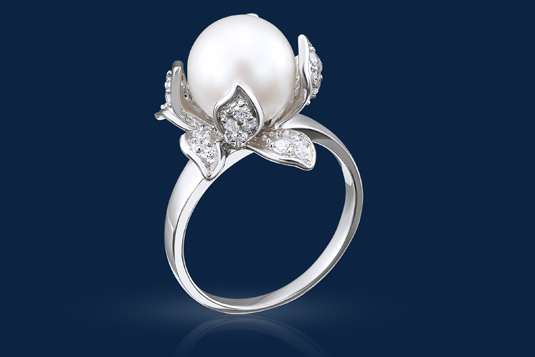 Dust and Scratch Cleaning
The Jewelry product can contain dust or scratch on its surface which is very unpleasant for the clients to watch. It is crucial to make sure that the image that you use to represent your brand doesn't have any dust or scratch in them.
We make sure that all the dust and scratch are removed without a trace by our expert team who would do the job for you very smoothly and with perfection.
Our professional jewelry photo retouching services also include diamond polishing. A diamond is known for its shine and its amazing polish. With our diamond polishing service, you would get just the perfect combination of that. 
We polish the metals and jewelry that look dull and make sure that they look shiny in the outcome. The brightness and contrast of the image are adjusted to make sure that the diamond produces an amazing shine to lure customers to buy it.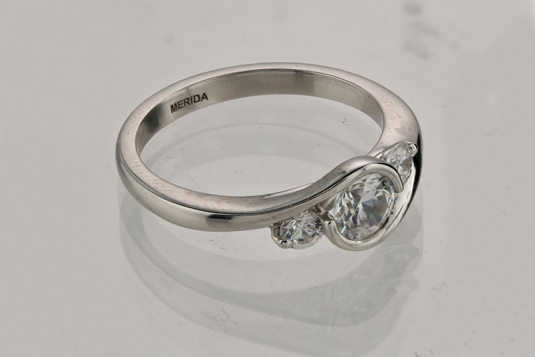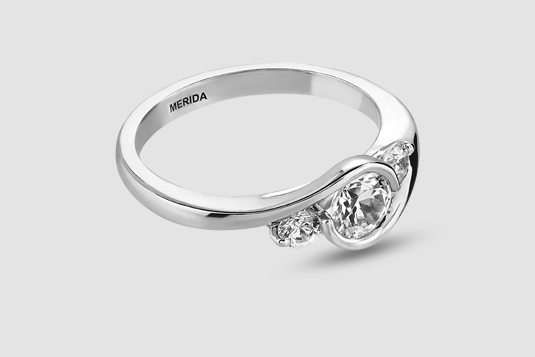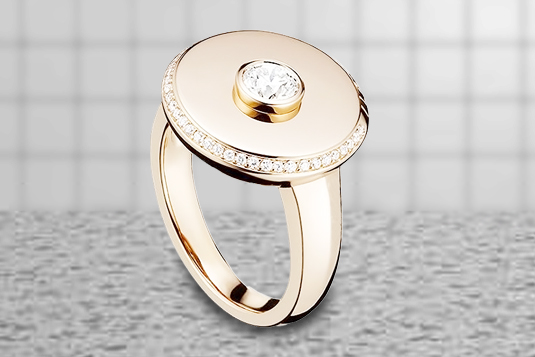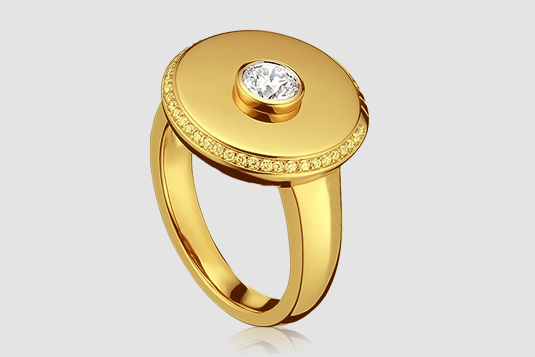 It is important to make sure that the base of the jewelry product appears in perfect shape in the images. We provide base-level adjustment services as well which makes sure that the base of the jewelry appears in perfect shape in the image.
It is a complex service to perfect. Our team of experts has been doing these for years and is skilled to provide this jewelry photo enhancement without any mistake.
Brightness, Contrast, and Tones Correction
The jewelry must be the center of attention in the image. It can be ensured by making sure the brightness, contrast, and tone of the image are perfect. 
Pixels NYC makes sure that the brightness of the image, the contrast, and the tone of the images are perfect so the jewelry gets all the attention in the image.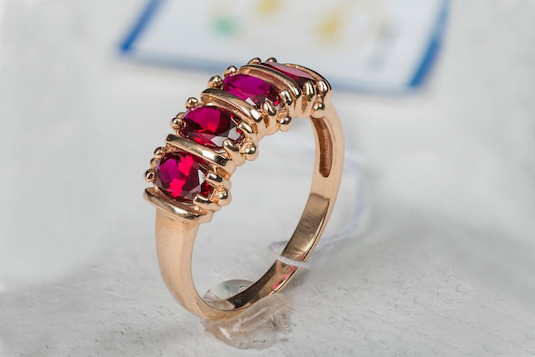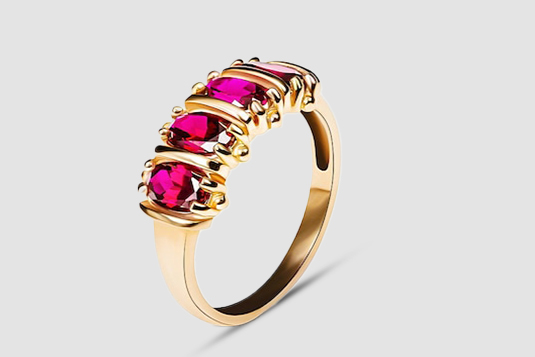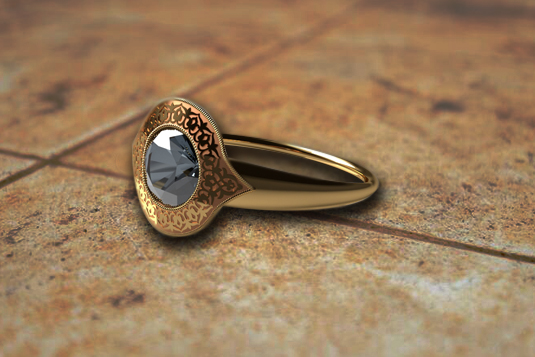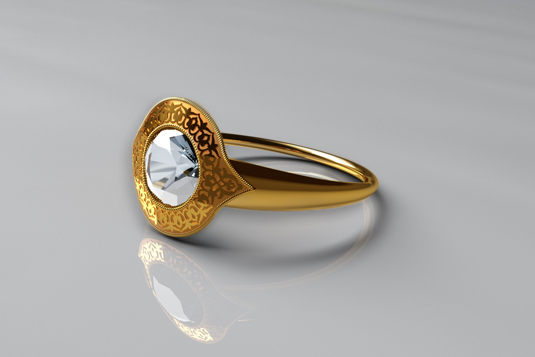 Change Gemstone & Gold Color
You might require them to change the color of the gemstone or the gold. Pixels NYC is always there for you to provide this service. With our jewelry image editing service, the color can be changed very quickly and we polish the image so it looks fully natural.
Images Resizing and Scaling
Pixels NYC also resizes the image and properly scales it as per the client's instruction. It can be needed to make sure that the image is optimized so it doesn't slow down your website. 
We can handle bulk image resizing and scaling and deliver the project on time because of the team of experts dedicated to doing this job quickly for you.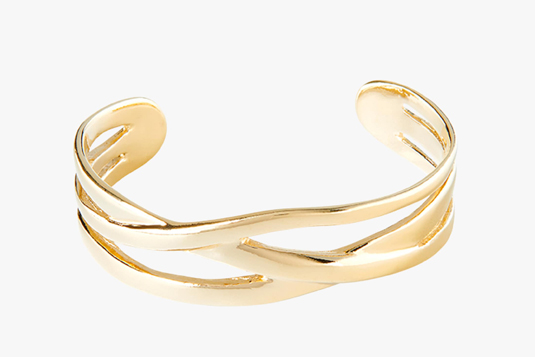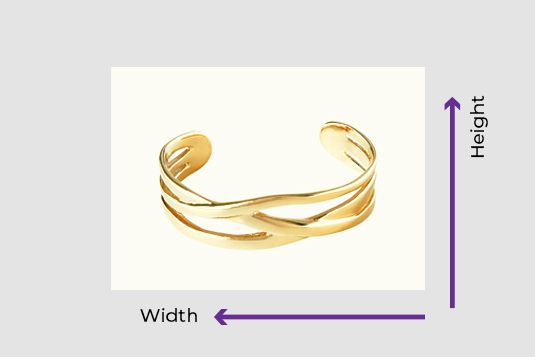 Starting at

$

1.30

Per Images

We've decided on our pricing after much thought and proper analysis of the market. Rest assured, you can be sure that you are getting the best service at a very reasonable price starting from $1.30 ensuring superior quality of jewelry retouching. 
Retouch up your images using our highly professional retouching services and boost your photo business today.
Why Do You Need Jewelry Retouching Services?
Jewelry retouching services are very important today that many clients need. With the growth of the E-commerce industry, you can sell jewelry online. It is important to make sure that the images you use to represent the jewelry are perfect.
If the audience likes the images then they would read more about the jewelry and then click the buy button. Some won't even look at anything else and just buy the jewelry. 
It is a very small investment if you own a jewelry store to make your sales go through the roof. All your competitors are doing it and you might as well start doing it.
There is a vast range of services that jewelry retouching services provide you. You can get a discount when you order in bulk. In this new age of the internet, you must take advantage of jewelry retouching services. 
Why Should You Select Us For Jewelry Retouching Services?
There are several reasons why we would recommend you retouch jewelry product photos of your items and select us to provide you the jewelry retouching services. 
Firstly, it would be because of our experience and expertise. Pixels NYC has been in this business for a long and has mastered this skill. 
Secondly, look at what our clients are saying about us. We can assure you that they would have nothing but good things to tell about us.
Thirdly, you can give us a bulk amount of work and expect them to be delivered in time without showing any excuses. We don't compromise with the quality.
Fourthly, our services are priced after checking our competitors and making sure that you are getting the best price in the market. 
If you are looking for jewelry retouching services give Pixels NYC a shot. We are always eager to hear from you. 
Statements Of Our Companions
Starting your projects with us is a buttery smooth process. Upload your images, provide instructions and sit back.
Linda Mims
Lifestyle Photographer
Robert Moreno
Associate Operations Manager
Robert Chambers
International Color Manager
Pixels NYC is a world-class image editing service provider. We offer high-quality photo post-processing services to clients around the world. We work day & night and settle only for excellence. With over 170+ professionally trained photoshop experts, we have served over 10,000 retailers around the globe and over 35M+ images. We have the fastest turnaround time possible for the services and the best part is the quality remains uncompromised.
"Grow your business by collaborating with us before your competitor does."