Mannequins are a very smart way to show the fittings of any garments easily to the customer. It is especially a very useful way if you are running an e-commerce business or any fashion house as well. 
A mannequin can be used to represent the garments in a 3D model which gives the customers a lot of convenience and clarity. They can easily understand how the garments would look on them. 
However, it is important to make sure that when your audience views the image, they don't see a mannequin. Instead, they should see a human figure. 
Making a mannequin model requires a high level of skill. It is not easy to do. However, Pixels NYC has the perfect team of graphics designers who have spent years learning this skill. 
They know how to use Photoshop to make the mannequin look as real as possible to the audience. The mannequin models would look like real people when we are done with it.
The service is very cheap but effective. It can be expensive to hire a professional model and also do a professional photoshoot to represent your brand. But we can get that done for you for a very cheap price and there would not be much noticeable difference.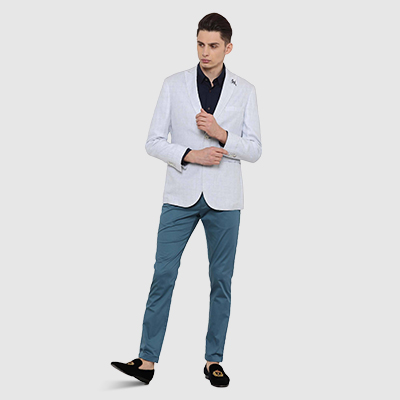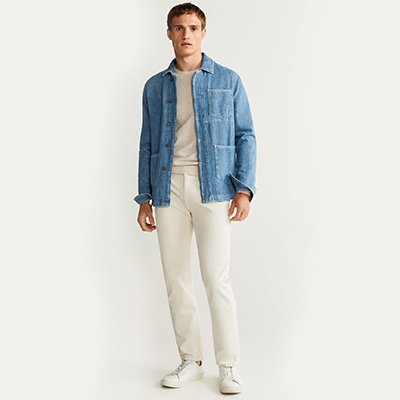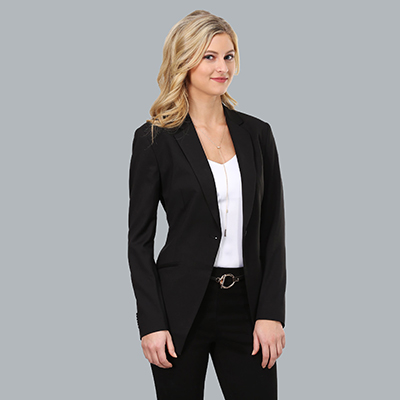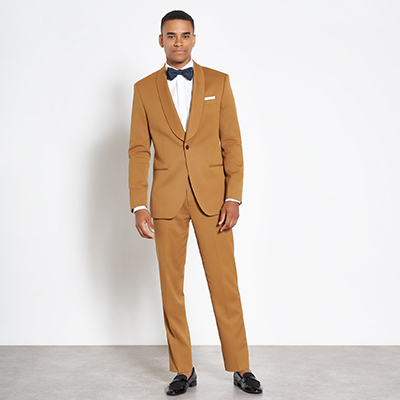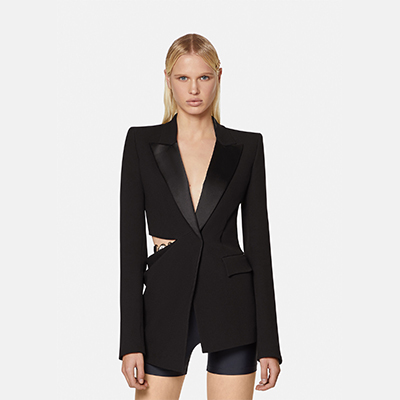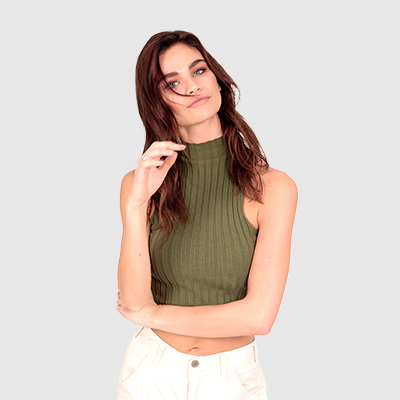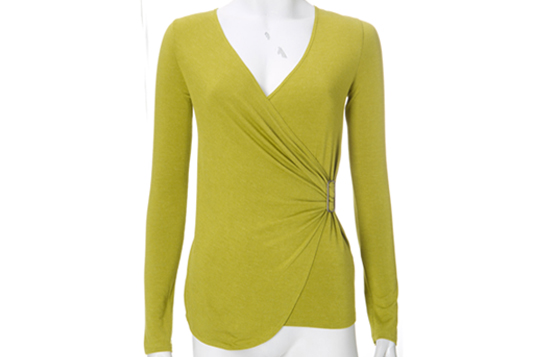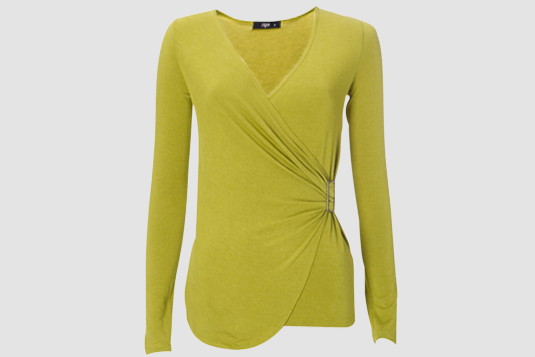 Neck Joint Mannequin Service
You can change your mannequin to a model with the help of this service. It is a very important service and many of our clients prefer to take this service rather than using a life model. 
Neck Joint Mannequin service includes making the neck of a mannequin appear lifelike. It appears like the ornament is in the neck of a real person. 
Our team makes sure that the tone of the skin, the texture, and everything else is okay so the audience would feel like they are seeing a real human. 
Sleeveless Joint Mannequin Service
In this part, we work on the hands and palms of a mannequin. You can use this service to make sure that a watch or a bracelet looks good.
The hand of the mannequin is worked on by our expert graphics designers. They make sure that the hands look real and the products look glamorous on the hand of the mannequin. 
The service can also be used to represent any sleeveless garments so it looks good to the audience.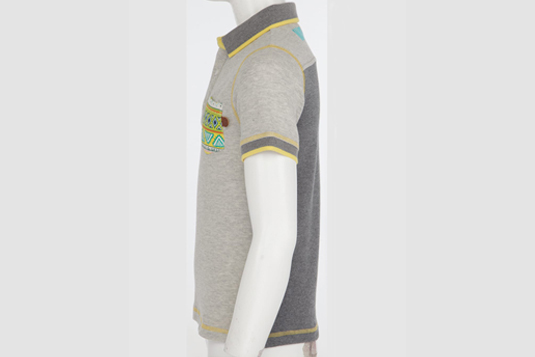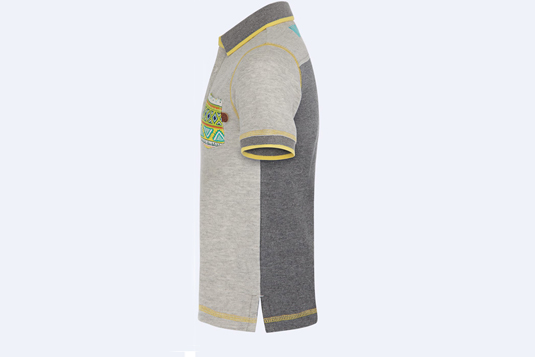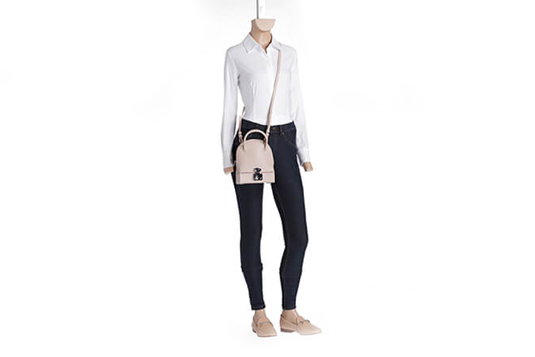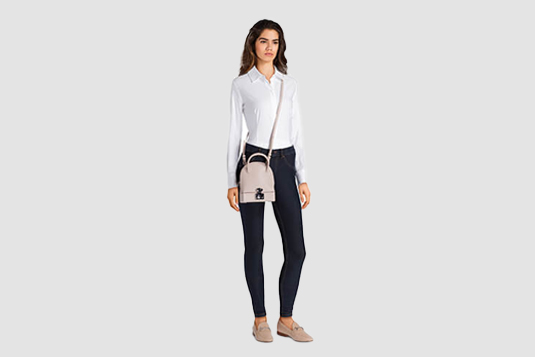 Mannequin Removal Service
Mannequin removal service is also a very popular service that is mainly used by the owners of an e-commerce store. This service makes sure that nothing takes away the attention of the audience from the main product. 
When the mannequin is removed fully from the picture, the sole attention of the picture goes to the garments. The part where there was a mannequin appears to be empty. 
The shape of the mannequin is still present in the image so the audience can see how they would look in those garments. It is a very cheap and effective service to get more attention to your products.  
Starting at

$

1.50

Per Images

We give a lot of importance to our clients and this reflects in our pricing as well. We decided on our price after a lot of market research. It is always a priority for us that our clients pay the lowest amount possible to get our best service which starts at $1.50.
Retouch up your images using our highly professional retouching services and boost your photo business today.
Who Needs The Model Mannequin Service?
Mannequin modeling is mostly required by our clients who own an online eCommerce store. It is a very essential service for them to purchase because of its many benefits. 
Hiring a model for clothing stores can be very expensive. A very good alternative to that is model mannequin service. This service is also required by store owners and people who run fashion blogs or lifestyle magazines. 
Jewelry store owners also require this service to make sure that their jewelry pieces are represented properly in the image. 
Boutique owners also need to show their designs properly. With a mannequin, a 360-degree view of the design can be shown to the audience. 
Mannequin modeling is not only a way to save money for online store owners. Mixed with our service it can sometimes be a better way to showcase the garments to the audience than using a live model for clothing stores. 
Why Do You Need A Clothing Mannequin Service?
With clothing mannequin service, you can make sure that the features of the clothes you are selling are represented properly online. 
Boutique mannequins also help to make sure that the design in a boutique garment and its various other features can be easily understood by the customers. 
Mannequins go hand in hand with the clothing industry and Pixels NYC makes sure that the mannequin looks as real as possible to your customers. Because of our years of experience, we are very confident about our service. 
Why Should You Hire Us For Providing Model Mannequin Service?
Pixels NYC consists of a team of expert designers. The graphics designers in our team have years of experience and they regularly train to update their skills. 
Pixels NYC has been in the market for many years and we have experience in meeting deadlines and also all other requirements of our clients. 
We are not afraid of work and can handle bulk amounts easily. Quality is very important for us and it is important to make sure that you get the best service from us always. 
Our pricing is also a unique benefit for hiring us for model mannequin services. There is no other company that can provide the quality we do at this cheap rate.  
If you are looking for model mannequin service, then Pixels NYC can be a perfect solution to your endeavor. 
Statements Of Our Companions
Starting your projects with us is a buttery smooth process. Upload your images, provide instructions and sit back.
Robert Chambers
International Color Manager
Robert Moreno
Associate Operations Manager
James Carter
Chief People & Production Officer
Pixels NYC is a world-class image editing service provider. We offer high-quality photo post-processing services to clients around the world. We work day & night and settle only for excellence. With over 170+ professionally trained photoshop experts, we have served over 10,000 retailers around the globe and over 35M+ images. We have the fastest turnaround time possible for the services and the best part is the quality remains uncompromised.
"Grow your business by collaborating with us before your competitor does."