Portrait Retouching Services
Photographers do their best to take pictures professionally but they are often not perfect. You would need the service of an expert agency that provides retouching services to make sure that the photograph is edited perfectly.
When it comes to portrait retouching, you would need to make sure that you are hiring the best agency. Pixels NYC has an expert team that can provide these services to you. 
Portrait Retouching Service is very complicated. After an image is given to our team we check all the minute details in the pictures to understand what changes we need to make the picture flawless.
We work on the marks, spots, and other anomalies on the skin of the model. We also remove unwanted spots, correct the exposure and color of the picture. This helps us to restore the key features of the images. 
After we complete our Portrait Retouching Services, the picture will be perfect and flawless. The final product can represent your brand better with the portrait retouching services provided by Pixels NYC.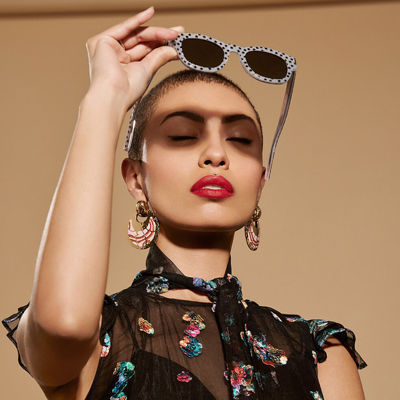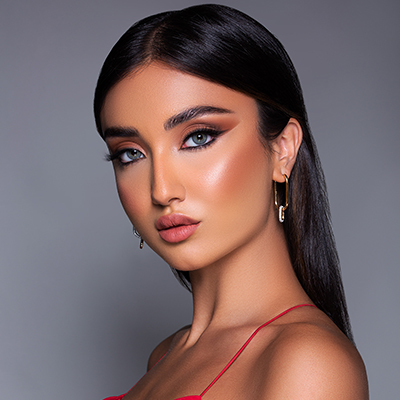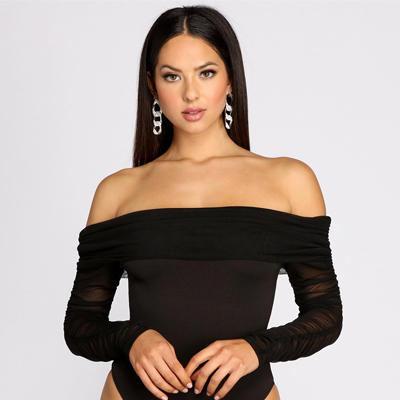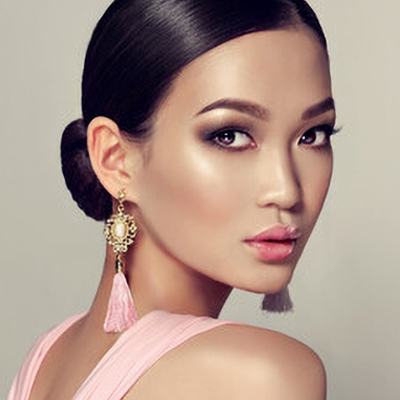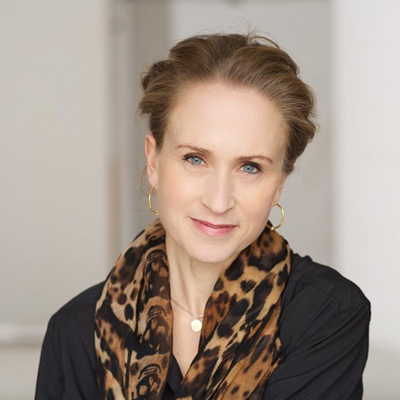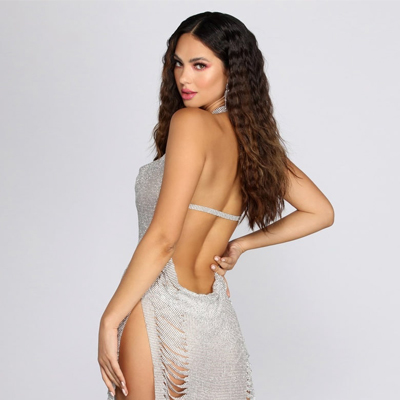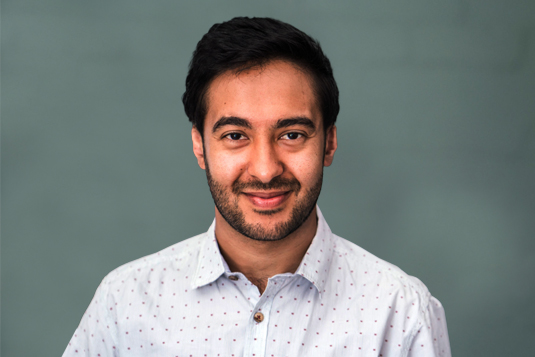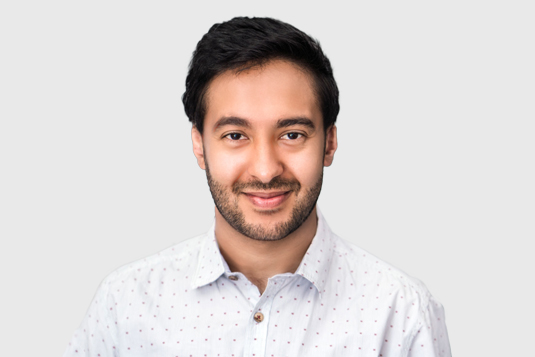 Headshot portraits are used by professionals often to have an artistic representation of their heads and shoulders. It is a professional picture in portrait mode and our headshot retouching is perfect for this. 
Headshot portraits are now used in a resume, LinkedIn profile picture, and many other places to represent an individual. A good headshot portrait can entice the recruiters to look further into your resume. 
We make all the corrections required to make sure you look perfect in a headshot portrait. Headshot Retouch is not easy but we provide the best service to our clients.  
Your wedding day is one of the most important days of your life. You would want to preserve the memories of the day by taking pictures. We ensure that we make the pictures better by our wedding portraits service. 
Each detail in the skin of the bride and bridegroom is checked to make sure that we can preserve your special memories in their perfect form. The skin texture is preserved and spots are removed from the pictures given to us.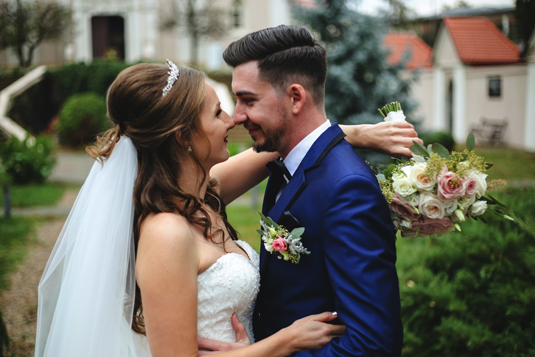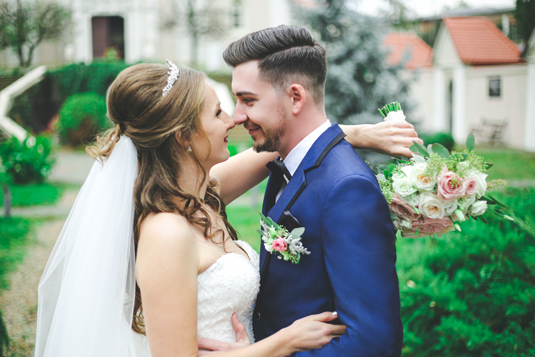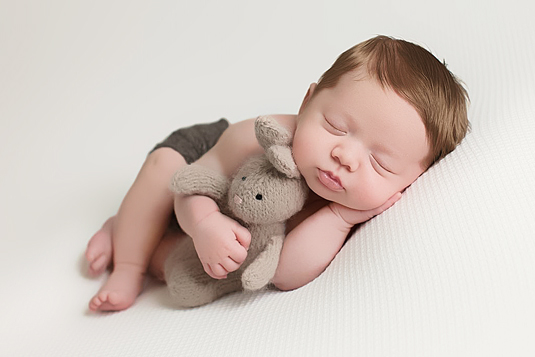 Babies look cute in pictures and we all have a good laugh and our memories are refreshed when we see our childhood photos. We understand the importance of preserving these memories of your baby.
The best settings are ensured to get a nice final output. Our portrait photo editing services make sure that all the pimples and spots are removed from the skin of your baby. We also remove any birthmark from the portrait so it doesn't ruin the memories of your baby.
Pixels NYC provides a wrinkle removal service as well. Wrinkle can make your face look old and it is a nightmare when it is visible in the picture for anyone. 
Our team of experts at Pixels NYC are perfectly equipped and trained to spot and remove the wrinkles in the image. They remove it almost surgically and make sure that the final output is fully free of any wrinkles in your skin.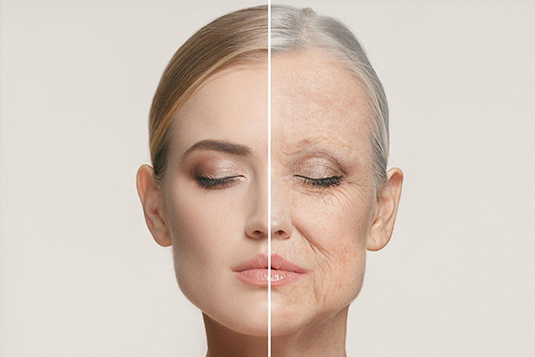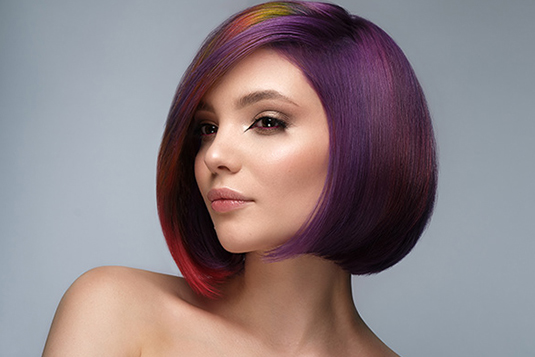 Hair color alteration is an amazing part of our portrait retouching services. We color the hair in any shades you want and work on every detail to make sure that your hair color looks natural.
Hair color alteration needs precision and expertise. It can take time to develop this skill perfectly. We train our graphics designers to make sure that they are capable of delivering the best to our clients. 
The tone of the skin can be required to change after a photo is taken. It can mismatch because of many conditions during the photoshoot like lighting and exposure. 
If you require this service, Pixels NYC is always there to provide the best skin tone changes for you. We work on making sure that the tone of the skin is uniform all over the pic.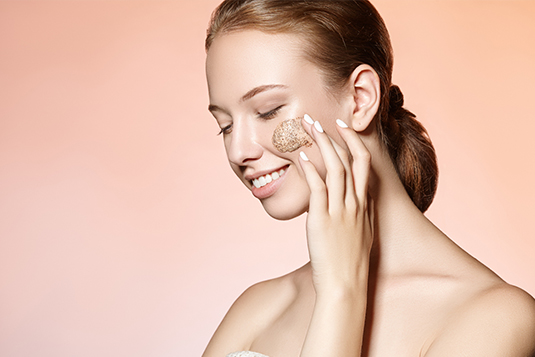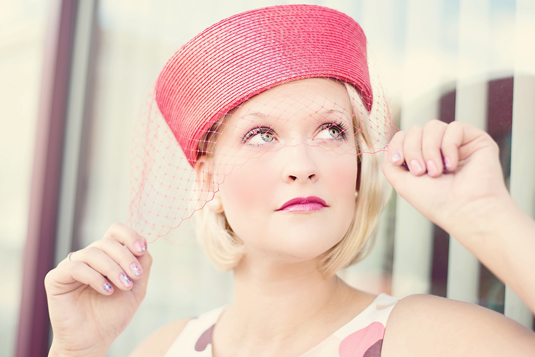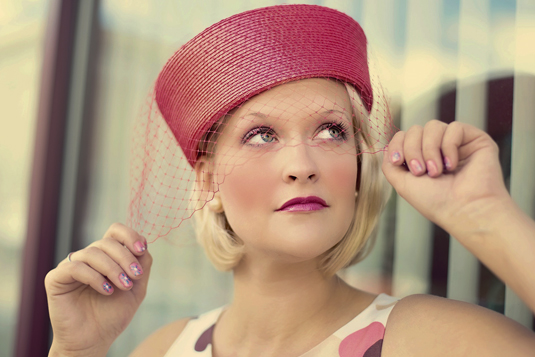 After a photo is taken, you would need the service of an expert to correct the brightness in the photo. Our team contains expert photo editors who have an eye to capture the detail. 
The brightness of the images is adjusted so the important parts of the images are in focus. We deliver the final product according to the requirements of our clients. 
Starting at

$

0.90

Per Images

Our services are very affordable compared to our competitors. We want more clients so we provide our best rates to the clients. That however doesn't mean that we compromise with the quality. Our pricing starts at 0.90
Retouch up your images using our highly professional retouching services and boost your photo business today.
Why Should You Hire Us For Portrait Retouching Services?
Pixels NYC provides professional portrait editing services. Our services are of high quality and we make sure that the objectives for which our clients hired us are met. 
We go above and beyond to meet the requirements of our clients. We have a trained team to provide the service to our clients on time without compromising the quality in any way.
Pixels NYC is also equipped to do a bulk amount of work. We would deliver the bulk amount of work in time maintaining the quality as well. 
We are very detail-oriented and make sure that every small portion of the images is retouched properly.  
Interested? Contact us so that we can start retouching your photos as soon as possible! 
Why Will You Choose Us For High-End Photo Retouching Services?
Okay, we know we are not the only players when it comes to delivering Photo Retouching Services. We can ensure that we can provide you the best quality at the most affordable price. 
We have a staff of highly trained graphics designers who have mastered the craft of detecting the minute details and perfecting them for our clients. 
We don't compromise on the quality and make sure that we make the final delivery within the deadline matching all the parameters of our clients and in most cases exceeding their expectations.
There might be many High-Quality Retouching Services out there on the internet but we are known for our dedication and commitment to our clients. We are ready to go the extra mile to meet the expectations of our clients. 
We focus on quality and our graphic designers are constantly improving their skills and they are aware of the latest updates in our industry.
We like challenges and also to try out new things. Our company is vast and properly staffed to handle projects in bulk quantity.  
Pixels NYC is excited to welcome you whenever you are ready to try out our services. 
Statements Of Our Companions
Starting your projects with us is a buttery smooth process. Upload your images, provide instructions and sit back.
Linda Mims
Lifestyle Photographer
Robert Moreno
Associate Operations Manager
Mylène Atlan
Global Brand Image & Content Director
Pixels NYC is a world-class image editing service provider. We offer high-quality photo post-processing services to clients around the world. We work day & night and settle only for excellence. With over 170+ professionally trained photoshop experts, we have served over 10,000 retailers around the globe and over 35M+ images. We have the fastest turnaround time possible for the services and the best part is the quality remains uncompromised.
"Grow your business by collaborating with us before your competitor does."